Cylindrical rattle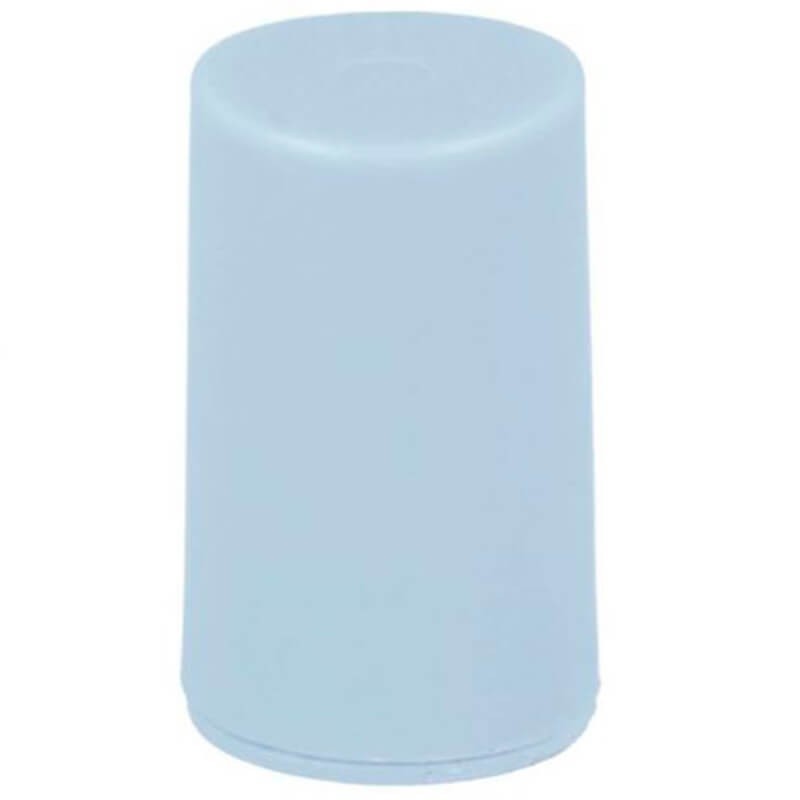  
This rattle is perfect if your want to put them inside a plush. This can help expand your baby's sensory experience. When shaking it sounds like a little bell. They are made of plastic. 
Available in three sizes and two colours.
No reward points for this product.
Product description
This rattle can be used to add a little sound to any plush or ragdoll. It comes with a plain design to be introduced in an object. You can put them inside amigurumis too.
It is a cylindrical cone that emits a cheering bell-like sound. Perfect to stimulate babies.
Which are the features of this rattle?
Sold individually
Three sizes available: small 22 x 43 mm / medium 28 x 53 mm / large 42 x 53 mm
This product is perfect for the amusement of babies when shaking.