array(0) {
}

Rotary Cutter 45 mm - Prym Love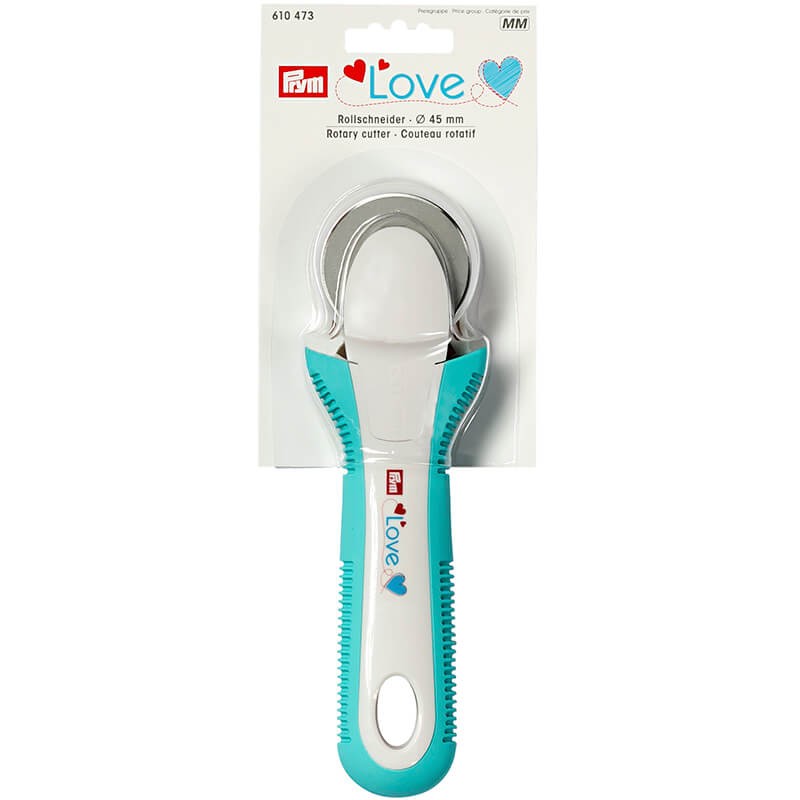  
The rotary cutter by Prym is an accessory that will allow you to make sharp and precise cuts. The diameter of the blade is 45 mm.
No reward points for this product because there's already a discount.
Product description
Prym presents its rotary cutter, you can make precise cuts thanks to its 45 mm diameter blade. The blade is protected by a patented protection system. The device removes as soon as pressure is applied to the blade, when you lift your cutter, the security will re-establish itself in order to cover the blade again. Its design is super pretty and colorful.
The cutter is suitable for right-handers and left-handers.
You can make perfect cuts of your fabrics! It is very easy and pleasant to handle thanks to its ergonomic plastic handle.
Be careful, the blade is very sharp, it is an accessory to use with caution.
What are the features of this cutter ?
Ergonomic plastic handle.
Cutter size : 18 x 5,5 cm.
Blade diameter : 45 mmm.
Try this cutter quickly, it is very convenient... Making beautiful cuts has never been easier!