Porex Hanging 5x9,5cm - Angel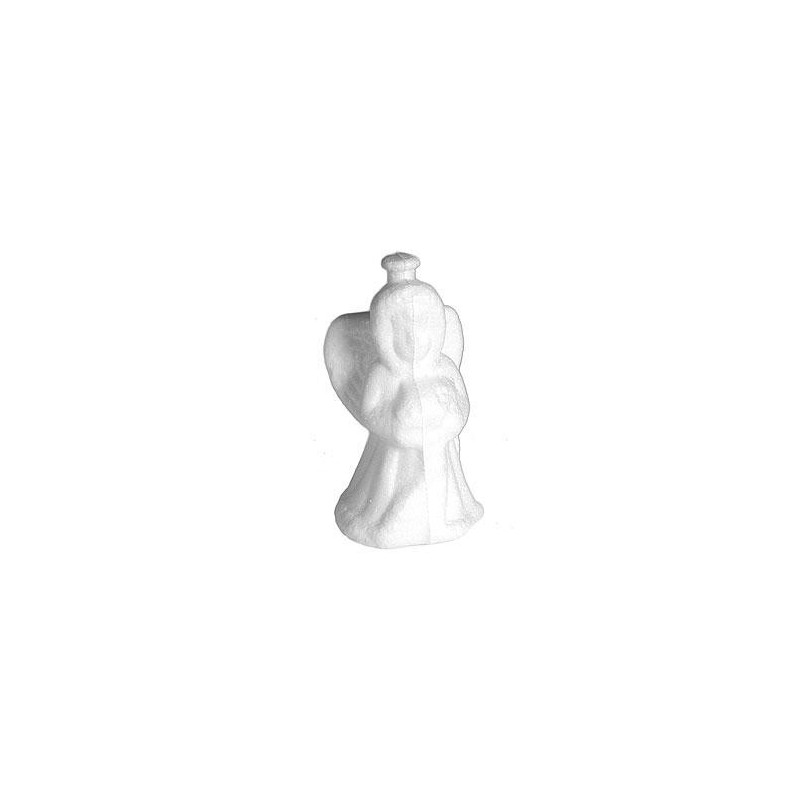  
Angel-shaped hanging made of porexpan. This light material is ideal for a wide variety of crafts. Sold by units.
No reward points for this product.
Product description
Porexpan angel-shaped hanging, ideal for hanging it on the Christmas tree. This material is very light and does not mildew, which is why it is so widely used for packaging and many more.
This accessory measures exactly 5 x 9.5 centimetres. The weight is very light and the size is perfect for decorative projects.
You can decorate it with a wide variety of materials and techniques such as glitter, paint, sequins, fabric, felt and many, many more.
Sold by units. Choose other designs of porex hangings and make similar designs to get very original Christmas decorations.