Porex Hanging - Bird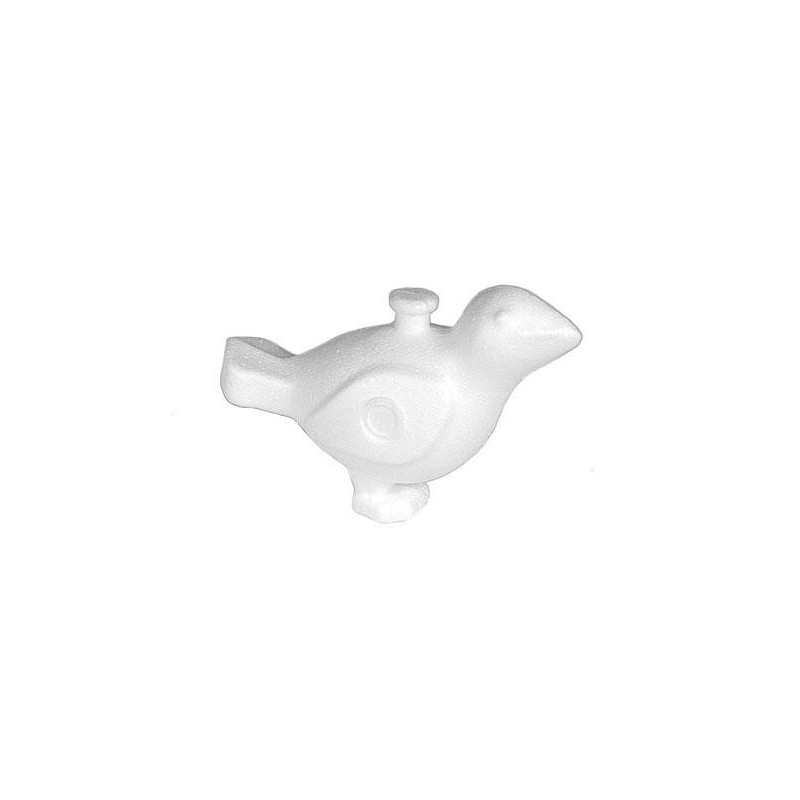  
Bird-shaped Porex hanging measuring 10,5 x 6 centimetres. Ideal for making crafts with different materials.
No reward points for this product.
Product description
Porex hanging in the shape of a bird measuring 10,5 x 6 centimetres. This material is also known as expanded polystyrene. Thanks to its light weight it does not get mouldy.
The white little bird is decorated with a variety of materials such as fabric, felt, paint, glitter sequins, beads and many other materials and tools to give it a touch of elegance.
It is widely used as home decorations or even to decorate the Christmas tree or at other events and celebrations.
Don't think twice and start making all kinds of decorations, with your own designs or inspired by others.
The porex birds are sold individually.